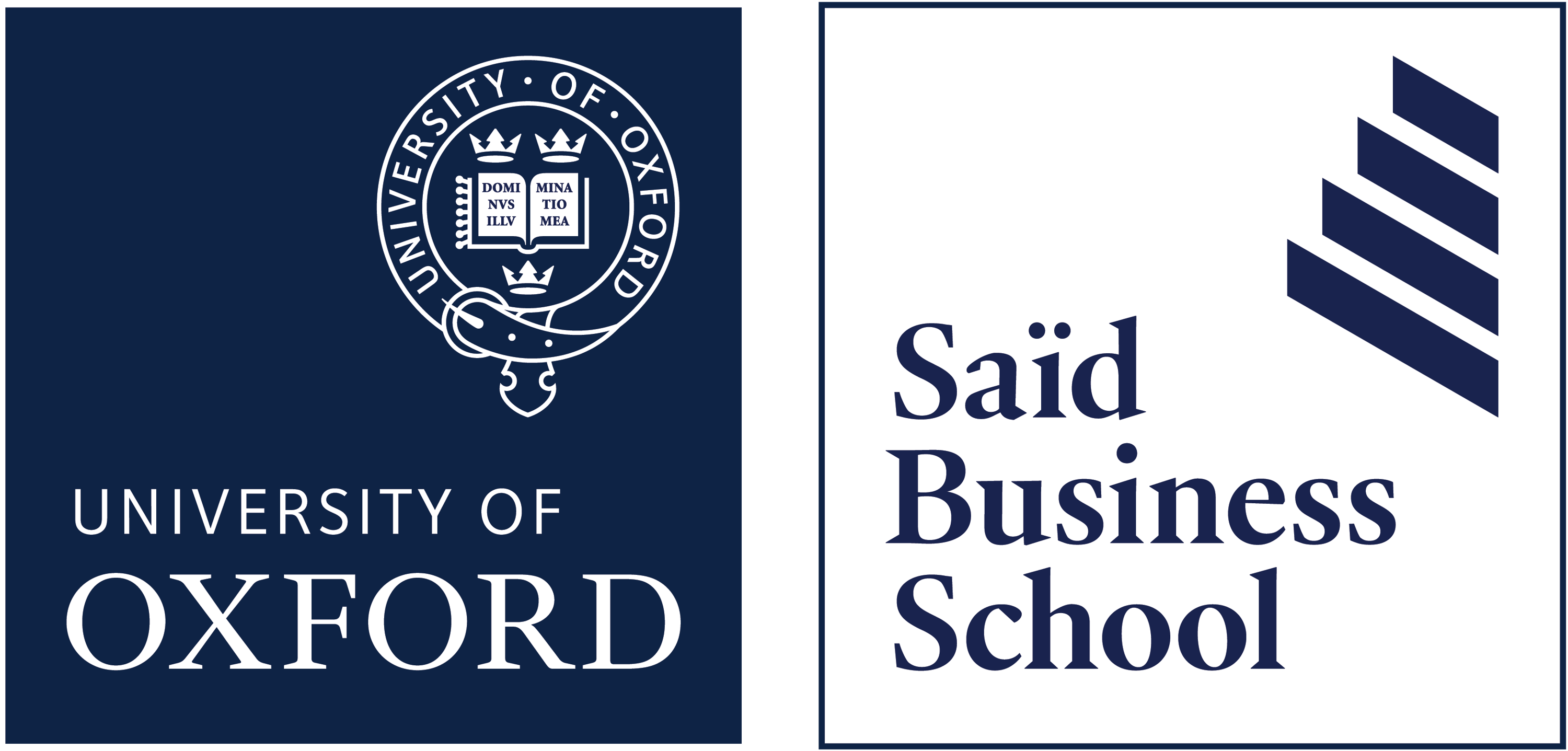 Oxford Fintech Programme
Prepare for the future of financial services
Reinvent your career.

Launch your startup.

Transform your company.
The Oxford Fintech community has grown significantly, and supports the launch of new businesses and the creation of new corporate innovation projects.
Be a part of the digital transformation of financial services that is reshaping how banks, insurance companies, real estate firms, asset managers, and governments are engaging in the global financial ecosystem.