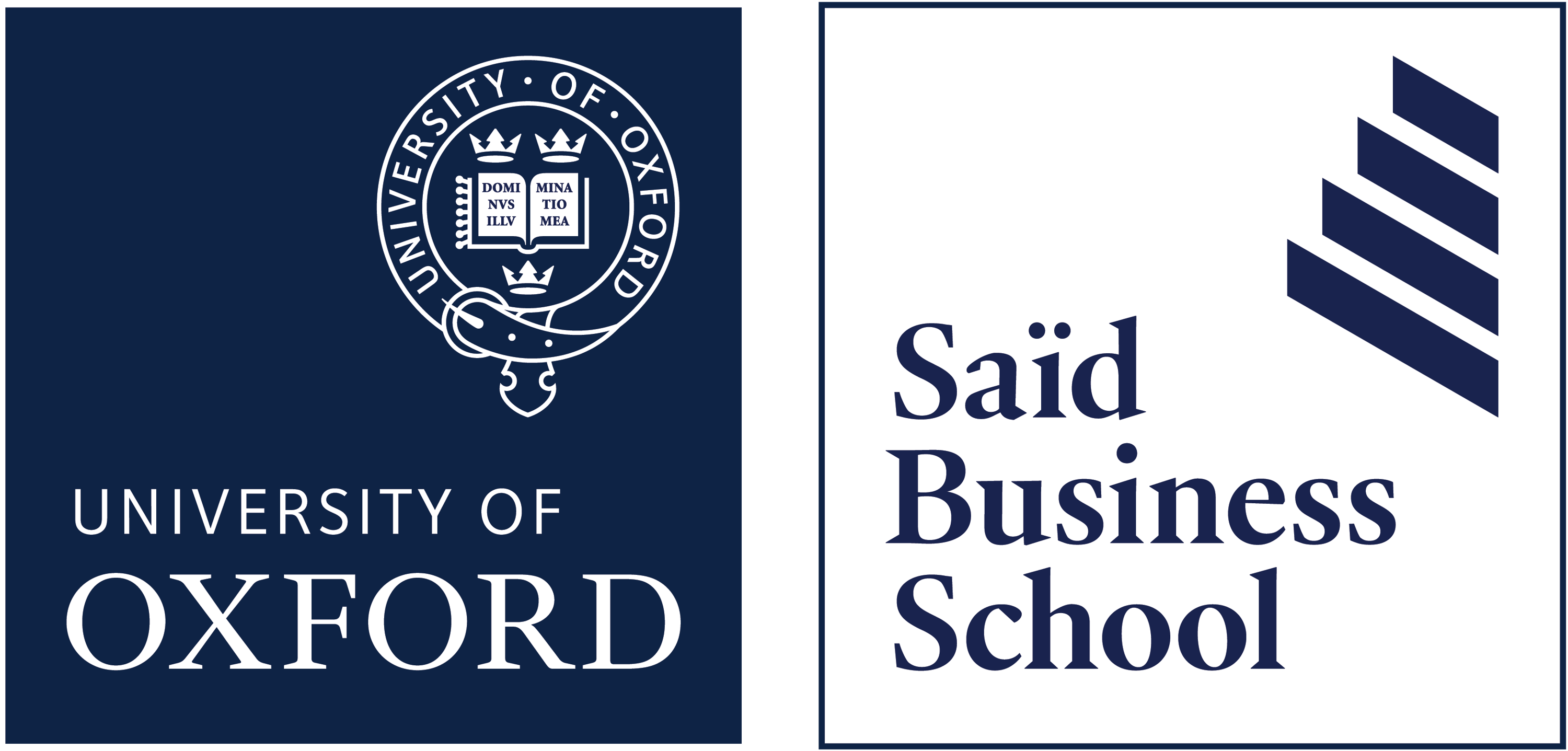 Oxford Blockchain Strategy Programme
Understand the impact and harness the power of blockchain
Reinvent your career.

Launch your startup.

Transform your company.
The Oxford Blockchain Strategy Programme is designed for business leaders and innovators. Learn how transformational technologies, like distributed ledger (commonly known as blockchain) are changing how companies, governments, and people move money, create digital identity, manage media and music rights, and organise companies and societies.